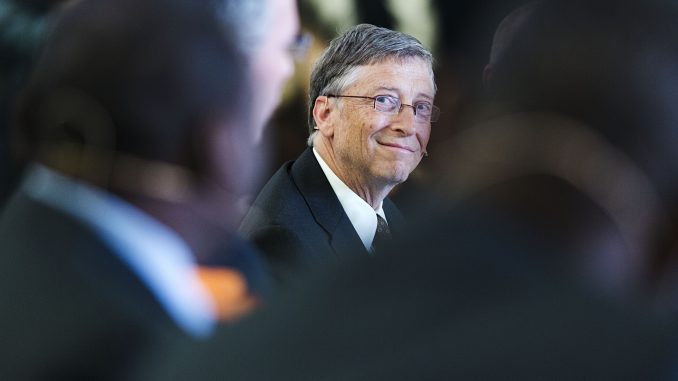 According to the Bloomberg Billionaires Index, the wealthiest 160 Americans increased their net worth by $312 billion last year. At the start of the year, these individuals had a combined net worth of $1.7 trillion. By the end of the year, it was over $2 trillion.
Among the top 160, the head wealth accumulator last year was Amazon's Jeff Bezos who increased his fortune by $33.7 billion. At the bottom of the list was George Soros whose wealth declined by $2.2 billion. Soros's decline is likely the result of the fact that he continues to transfer huge quantities of wealth to The Open Society Foundations. The below graph lists every member of the top 160 according to how much wealth they accumulated last year (hover your cursor over each bar to get an exact amount).
After all these changes, the overall wealth scoreboard looked like this as of December 31.
For comparison, the median family had a net worth of $97,300 in 2016 according to the Federal Reserve's Survey of Consumer Finances.